SUPERBA - 'Sensual touch' lounges
CATALOGUE
/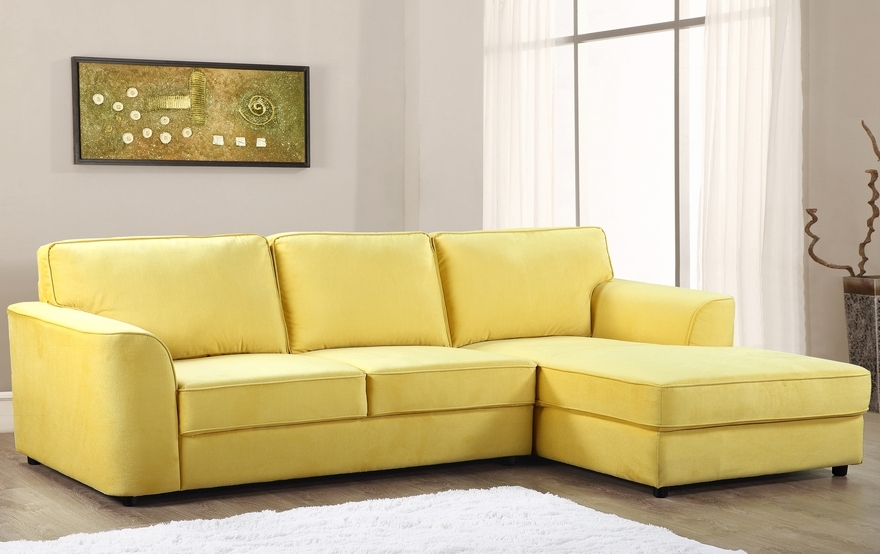 Most of the time we experience lounges with our bodies – sitting, touching, feeling. The Superba was created with a 'sensual touch' philosophy in mind, prioritising comfort and tactile experience above all else.

The Superba uses premium foams, sourced from the mattress industry, for seats and backrests to provide an extra soft and absorbing feel. The external upholstery is made of smooth modern velour, which is very pleasant to the touch by any part of the body. A unique innovation is the ventilation channels which are embedded in the velour upholstery to eliminate heat and sweating even on the most humid evenings.



The external design of the Superba is slightly retro, with rounded armrests for easy visual blending in most environments, while the colours are quite daring, and bring back the 70s' naiveté of freedom and self-expression.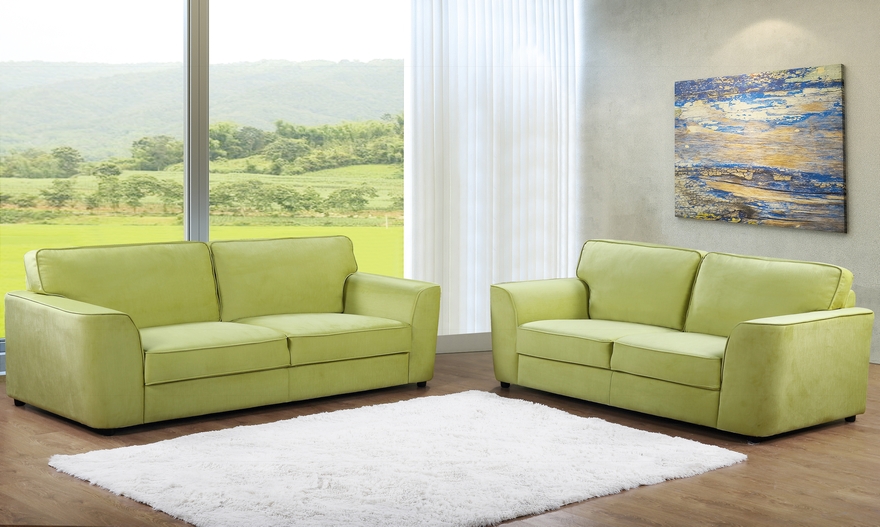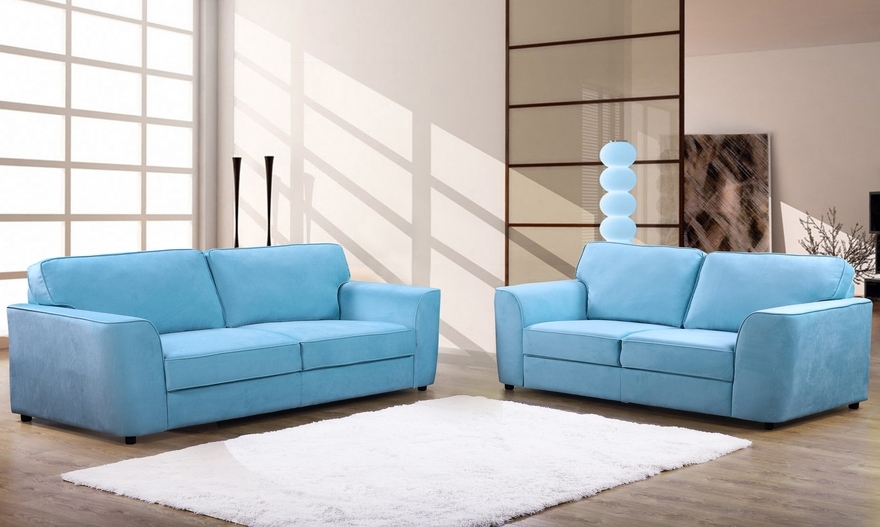 A genuine opportunity to create an environment of pure indulgence:


Premium foams on seats and backrests, sourced from the mattress industry
Smooth modern velour upholstery
Ventilation channels to eliminate heat and sweating
Rounded armrests
Super-soft comfort and feel
Unique colours: Sunshine Yellow, Turquoise, Indigo Blue, Sunset Orange, Light Purple, Alpina Cream, Titanium Grey, Nature Green




External measurements:
3 seater with chaise: Back W 246cm x Chaise W 158cm x D 94cm x H 86cm
3 seater: W 207cm x D 94cm x H 86cm
2 seater: W 176cm x D 94cm x H 86cm

RRP:
3 seater with chaise: $4,258
3 seater: $3,236
2 seater: $3,012

---
© De STIJL, 2003-2018